Veggie Rice Wraps With Peanut Dipping Sauce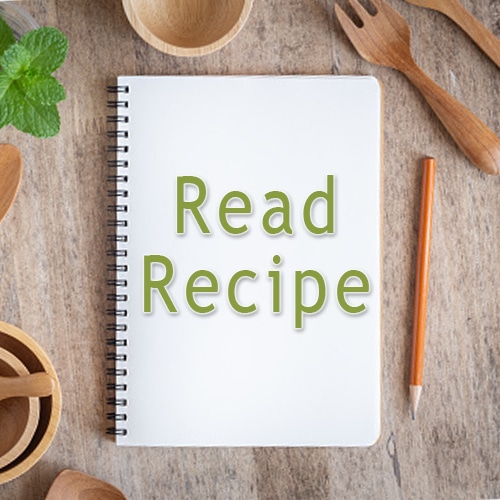 INGREDIENTS
8

Rice Paper Sheets

-

(available in most health food or asian food stores)

2

Carrots

-

grated

1

Red Bell Pepper

-

sliced lengthwise

0.5

Cucumber

-

sliced into thin strips

0.5

cup

Sprouts

-

(alfalfa or broccoli)

Mixed Baby Greens

-

to taste

Fresh Cilantro

-

to taste

Salt and Pepper

-

to taste

0.5

cup

Creamy Peanut Butter

0.25

cup

Water

1

tablespoon

Fresh Lemon Juice

2

teaspoon

Clover Honey

2

teaspoon

Tamari

0.25

teaspoon

Minced Ginger

Cayenne Pepper

-

to taste

Sea Salt

-

to taste

0.5

large

Avocado

-

sliced
INSTRUCTIONS
To make the peanut sauce place the creamy peanut butter, water, lemon juice, honey, tamari, minced ginger, cayenne, salt and pepper into a blender or food processor and process until smooth. Transfer into a glass mason jar.

To make the wraps, soak one piece of rice paper in warm water until softened. Carefully remove the rice wrap from the water and lay out onto a large plate. Then horizontally layer the center of the wrap with your choice of veggies, making sure to leave about 1 ½ inches along both ends. Fold in edges on both the left and right side of the horizontal veggie pile and then wrap the bottom edge up and over top of the veggies, and rolling to finish. Repeat.

Serve with peanut sauce for dipping.
NOTES
You can make these wraps in advance, however you must either wrap them in plastic wrap or cover with a damp cloth to make sure that the rice paper does not dry out. Store in refrigerator.
Honey contains fructose. Northern latitude honey (clover, raspberry, alfalfa) contain a closer ratio of fructose to glucose than tropical honey (like the honey that Monash University tested and noted as a high fodmap food). Since northern latitude honey contains a closer ratio of fructose to glucose, this improves fructose absorption and we find that many people with fructose intolerance can enjoy a small amount of northern latitude honey. Please try this and see how you do (easy enough to test out in tea, like Rooibos tea). Guest Guru Patsy Catsos recommends to her patients and readers, to not include honey. If you were referred to GutRxGurus by Patsy, please omit honey from this recipe. We're happy to make a suitable substitution suggestion. Feel free to post a question in the forum!