Tuscan Rockfish With Roasted Tomato And Fennel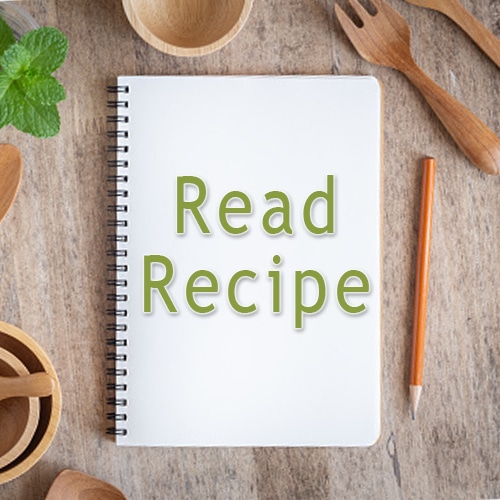 INGREDIENTS
1

pound

Rockfish Fillet

1.5

tablespoon

Olive Oil

0.5

teaspoon

Sea Salt

0.25

teaspoon

Cracked Black Pepper

1

tablespoon

Fresh Thyme

1

Lemon Zest

1

Fennel Bulb

-

very thinly sliced

1

teaspoon

Olive Oil

0.5

bunch

Green Onion

-

sliced, (green parts only)

1

Lemon Juice

Salt and Pepper

-

to taste

1.5

pound

Cherry Tomato
INSTRUCTIONS
Preheat oven to 400F.

Cut fish into 4 pieces. In a medium bowl, mix olive oil, salt, pepper, thyme and lemon zest. Toss with fish, set aside.

In a lightly oiled baking dish, place fennel slices on the bottom. Scatter green onion over top. Drizzle with 1 teaspoon olive oil, lemon juice from ½ a lemon, and sprinkle with a generous pinch of salt and pepper.

Top with tomatoes. Place in the oven for 30-35 minutes, stirring halfway through.

Place the rockfish overtop. Spoon any left over marinade over the fish and tomatoes. Place back in the oven and bake another 7-8 minutes or until the rockfish is tender and flaky. Remove from oven. Squeeze with remaining ½ lemon, sprinkle with thyme and serve with 1/2 cup well cooked jasmine rice or tan quinoa.
NOTES
1/2 cup of white jasmine rice or quinoa is a low FODMAP serving. Make sure to reheat any previously cooked and cooled rice or quinoa. This will help reduce the amount of resistant starch found in the cooled grains.