Steak Fajitas With Grilled Vegetables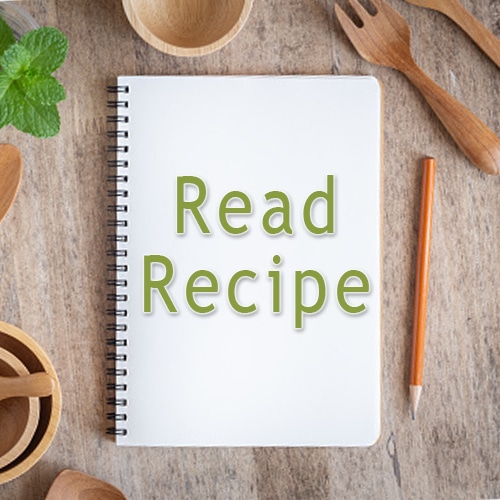 INGREDIENTS
1

pound

Beef Steak

-

skirt

2

Orange

-

juiced

Citrus Beef Marinadex

-

to taste

1

Lemon

-

juiced

2

Lime

-

juiced

1

tablespoon

Cumin

1

bunch

Green Onion

-

green part only

1

teaspoon

Chili Powder

1

bunch

Fresh Cilantro

-

stems

0.13

teaspoon

Sea Salt

1

teaspoon

Sea Salt

3

medium

Zucchini

0.5

teaspoon

Freshly Ground Pepper

2

tablespoon

Coconut Oil
INSTRUCTIONS
Make the marinade… blend together the juice the orange, lemon and limes, green onion (green parts only), cilantro stems and 1 teaspoon sea salt and ½ teaspoon of fresh ground pepper.

Marinate the skirt steak in the Citrus Beef Marinade with added cumin. Slice the zucchinis into medallions, and cut in half or thirds depending on width. Heat a stovetop grill on high with half of the coconut oil, and grill the zucchinis. Once the zucchinis are grilled, and the steak has marinated for 30 minutes or more, remove the skirt steak from the marinade and rub with chile powder and salt. Grill the steaks for 3-5 minutes per side, and let rest for 5 minutes before slicing.
NOTES
This recipe can be served with any grilled low fodmap friendly vegetable. These steak fajitas go great with Chimichurri sauce.