Spinach And Herb Potato Mash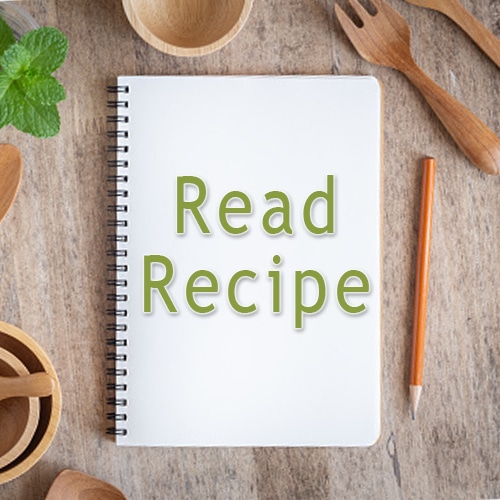 INGREDIENTS
2

pound

Potatoes

-

yellow or red, peeled and cut into 2 inch chunks

Sea Salt

-

to taste

3

Fresh Thyme Sprigs

2

cup

Spinach

1

bunch

Fresh Parsley Leaves

-

chopped

0.5

cup

Water

-

(or homemade broth)

3

tablespoon

Ghee

-

or olive oil

1

teaspoon

Ground Black Pepper

-

freshly

0.25

cup

Grated Parmesan Cheese

-

(optional)
INSTRUCTIONS
To make the mash, place the peeled and cut potatoes and the thyme in a medium (2 quart) saucepan

and cover with cold water. Add two teaspoons of salt to the water and bring to a boil. Reduce heat to low to maintain a low simmer. Simmer for 15 to 20 minutes until the potatoes are easily pierced with a fork.

Meanwhile, chop the parsley and the green onions, and toss into a food processor. Add the spinach, a teaspoon of salt, and water (you can replace this with homemade bone broth for extra flavor). Pulse until smooth.

When the potatoes are done, drain them in a colander and place them in a large bowl. Discard the thyme sprigs. Return the still hot, empty pot to the stove and add the ghee. Heat on low heat until the ghee is melted. While the ghee is melting mash the cooked potatoes with a potato masher or use a potato ricer. Pour the melted ghee or olive oil over the mashed potatoes and stir in the spinach herb puree. Add freshly ground black pepper and optional parmesan cheese. Season with salt to taste.
NOTES
We recommend 1/2 cup as a low FODMAP serving. If cooled these mashed potatoes will form resistant starch which may cause symptoms. To avoid this, always reheat the potatoes after they have been refrigerated.