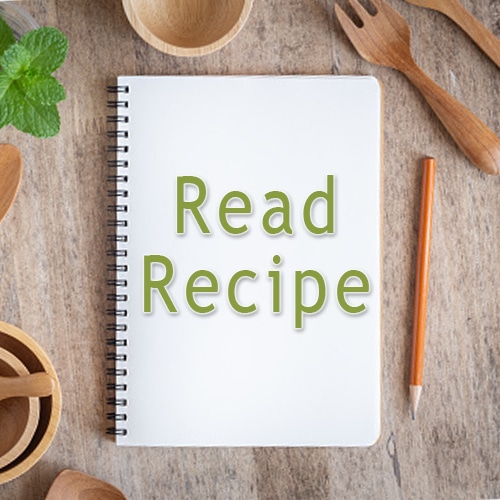 INGREDIENTS
4

Rice Paper Sheets

1

large

Carrot

-

thin julienne cuts

0.5

cup

Red Cabbage

-

shaved

3

Scallion

-

thinly sliced, green parts only

Fresh Mint

-

to taste

Fresh Cilantro

-

to taste

0.5

pound

Shrimp

-

fresh,cooked and sliced

Mixed Greens

-

to taste

2

tablespoon

Peanut Butter

1

tablespoon

Rice Vinegar

-

(plus more if desired)

1

tablespoon

Sweet Chili Sauce

2

teaspoon

Tamari

0.5

teaspoon

Sesame Oil
INSTRUCTIONS
To prepare the rolls, soak one rice wraper at a time, for about 30-45 seconds in a shallow bowl of water. Once fully soaked, place the spring roll paper onto a clean cutting board. They should be pliable when you take them out of the water and then become soft once they are on the cutting board. If they don't quite get flexible enough to roll, dip them in some more water.

Place the fillings in the bottom third of the wrapper. I used a few cuts of carrots, a little red cabbage, 1 teaspoon sliced scallions, a pinch of fresh mint and basil, 3 cooked shrimp and a small handful of mixed greens per roll.

Fold the wrapped over the filling and start rolling everything into a roll. About halfway through the roll, stop and fold in the sides. Then continue to finish rolling until you have a tight roll. Transfer the finished roll to a clean plate and drape with a damp towel while you assemble and roll the remaining spring rolls. Once all of the spring rolls are assembled, serve immediately.

To prepare the peanut dipping sauce, combine the peanut butter, rice vinegar, sweet chili sauce, tamari, and sesame oil in a medium bowl and whisk together.

Taste and add more rice vinegar if you want. Set the sauce aside until ready to serve.