Savory Buckwheat Breakfast Blinis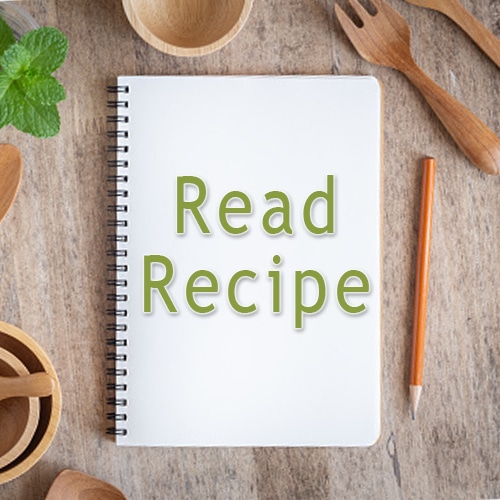 INGREDIENTS
1

bunch

Fresh Chives

0.5

cup

Basil Leaf

0.25

cup

Toasted Pine Nuts

0.33

cup

Olive Oil

1

Lemon

-

juiced

0.13

teaspoon

Salt

0.13

teaspoon

Pepper

2

tablespoon

Frozen Chopped Chives

0.5

cup

Buckwheat Flour

1

teaspoon

Baking Powder

0.13

teaspoon

Salt

0.13

teaspoon

Pepper

0.5

cup

Rice Milk

-

+ 2 tablespoons

2

Egg White

1

tablespoon

Coconut Oil

4

Eggs

0.13

teaspoon

Salt

0.13

teaspoon

Pepper

1

tablespoon

Coconut Oil

9

ounce

Smoked Salmon

1

Lemon

-

cut into wedges
INSTRUCTIONS
To make the sauce….place the fresh chives, basil, pine nuts, 1/3 cup olive oil, juice of 1 lemon, and pinch of salt and pepper into a blender or food processor. Blend until a thick paste is created and set aside in the fridge.

To make the blinis… mix together the buckwheat flour, baking powder, a pinch of salt and pepper first, then add the rice milk to make a smooth batter.

In a separate bowl, quickly whisk the egg whites with a pinch of salt until soft peaks form when the whisk is removed.

Gradually fold the whisked egg whites into the buckwheat batter. Heat a large skillet over a medium high heat and add 1 T coconut oil to the skillet. Spoon, ¼ cup of the batter into the pan per blinis.

Pan fry the blinis in batches, for 2-3 minutes or until small bubbles appear on the surface and the underside looks cooked. Turn the blinis over and cook on the other side for a further 1-2 minutes, or until golden-brown.

To make the scrambled eggs… heat a medium sized skillet over a medium heat and add 1 T coconut oil. Whisk the eggs in a bowl with salt and pepper and then pour into the pan. Stir the eggs a little to break the eggs up slightly as they set and cook until desire texture is achieved.

To serve, place two blinis on each plate. Spread the sauce evenly onto each blini first, then scrambled eggs, followed with a layer of smoked salmon, and garnish with chopped fresh chives and lemon wedge.