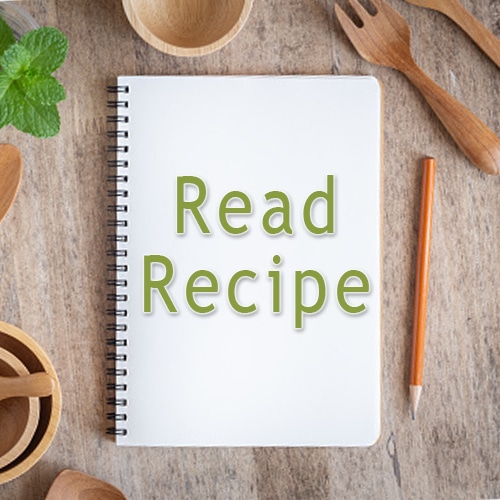 INGREDIENTS
2

Garlic Clove

-

peeled

2

teaspoon

Avocado Oil

1

Ginger Root

-

½-inch piece ginger root, peeled and minced

0.25

teaspoon

Red Pepper Flakes

-

to taste

1

tablespoon

Tamari

1

tablespoon

Water

Toasted Sesame Oil

-

to taste
INSTRUCTIONS
With a large knife smash the garlic cloves until slightly broken. In a large skillet sauté the garlic in 2 tablespoons of the oil over moderately low heat for 5-10

minutes, stirring occasionally. Remove the garlic and discard. Alternatively, use our garlic infused olive oil.

Bring heat up to medium, and add ginger and red-pepper flakes and cook, stirring constantly, until fragrant.

Add bok choy and stir, then cook for about 2 minutes. Add tamari and water, then cover pan and cook for an additional 2 minutes.

Uncover and continue to cook until most of the liquid has evaporated and the bok choy is tender. Transfer to a dish and drizzle with sesame oil or sprinkle with sesame seeds.
NOTES
The FODMAPs found in the garlic are only water soluble. Therefore, when you sauté the garlic cloves in oil only, the flavor will transfer but the FODMAPs will stay within the clove. Alternatively you can use our garlic infused olive oil (recipe on the site)