Roasted Red Pepper Hummus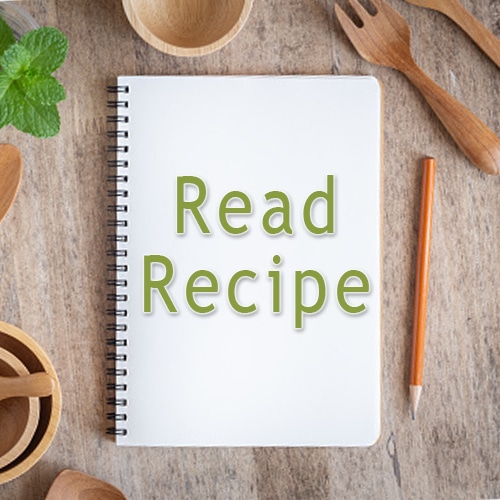 INGREDIENTS
1

Canned Chickpeas

-

15 oz can chickpeas, drained and rinsed

2

large

Red Pepper

-

sliced

3

tablespoon

Lemon Juice

2

tablespoon

Olive Oil

1

tablespoon

Garlic Oil

-

garlic infused oil

1

tablespoon

Water

1.5

teaspoon

Paprika

-

ground paprika

0.5

teaspoon

Ground Cumin

Salt and Pepper

-

to taste

Chili

-

to taste
INSTRUCTIONS
Preheat oven to 375 degrees. Line a baking sheet with parchment paper and top with sliced bell pepper. Drizzle with olive oil and roast 10 minutes or until the edges begin to brown.

Place the chickpeas into a food processor. Add the lemon juice, olive oil, garlic infused oil, water, paprika, and cumin. Season with salt and pepper. Once the red peppers are roasted, add them to the food processor.

Process for 3 to 4 minutes until smooth. Sprinkle with a pinch of chili flakes if desired. Season with salt and pepper to taste. Store in a glass container for up to five days in the refrigerator.
NOTES
1/4 cup of canned, rinsed garbanzo beans is a low FODMAP serving.