Pumpkin And Roasted Red Pepper Hummus Stuffed Boiled Eggs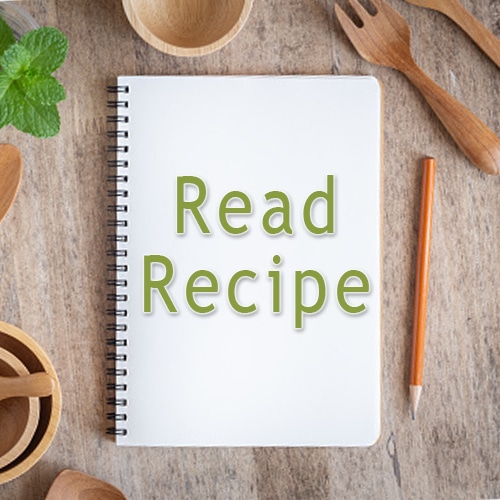 INGREDIENTS
1

dozen

Eggs

15

ounce

Canned Chickpeas

-

rinsed well (discard liquid from can)

4

tablespoon

Tahini

1

teaspoon

Cumin

-

powder

0.13

teaspoon

Paprika

0.13

cup

Red Pepper

-

roasted,jarred

0.25

cup

Canned Pumpkin

0.25

teaspoon

Sea Salt

2

tablespoon

Lemon Juice

1

tablespoon

Olive Oil

2

tablespoon

Cold Water

1

Green Onion

-

finely chopped (green part only)
INSTRUCTIONS
To soft boil the eggs, bring a deep saucepan filled halfway with water to a rolling boil. Lower eggs gently into the water with a slotted spoon. Cover the pan and remove it from the heat. Let stand for 13 minutes.

Remove eggs from the saucepan with a slotted spoon and place in a bowl. Allow to cool for at least 20 minutes in the refrigerator. Remove from refrigerator, crack and peel, and slice in half. Take the cooked yolks out and place them in a food processor.

To make the hummus, blend all of the ingredients (including the yolks) in a food processor, adding more or less water to adjust the consistency. Spoon the mixture into the cooked egg whites and garnish with green onion.
NOTES
You will have extra hummus left over with this recipe, which is a bonus. This makes a GREAT lettuce wrap spread or base on rice crackers for chicken, turkey or smoked salmon.
Make sure that your roasted red pepper jar brand that it does not contain any additional spices, like Cento Roasted Red Pepper.
We like to add extra flavor to this dish by using whole cumin seeds, roasting them and then grinding these ourselves. In a small skillet, dry toast 1 teaspoon cumin seeds over medium heat, until they are a darker shade of brown and fragrant. Please watch these carefully and do not allow the seeds to turn too dark a brown color. Immediately remove from heat and let it cool. Roasted seeds may be stored in an airtight container for a couple of months in the pantry. To use in this recipe, simply grind 1 teaspoon roasted cumin seed with a dry coffee grinder (that you use specifically to grind spices)