Polenta With Bolognese Sauce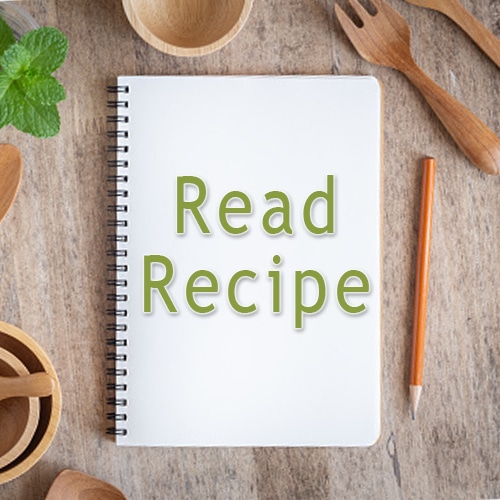 INGREDIENTS
0.75

teaspoon

Sea Salt

-

more to taste

0.25

teaspoon

Black Pepper

-

more to taste

2

tablespoon

Ghee

3

tablespoon

Grated Parmesan

-

more to taste and for garnish

2

tablespoon

Extra Virgin Olive Oil

1

teaspoon

Fresh Thyme

-

minced

1

teaspoon

Fresh Rosemary

-

minced

1

teaspoon

Fresh Oregano

-

minced

1

tablespoon

Dried Ground Sage

1

pound

Ground Beef

-

or turkey

1

tablespoon

Smoked Paprika

1

can

Canned Chopped Tomatoes

-

with juice (28-ounce)

0.5

cup

Dry Red Wine

0.25

cup

Fresh Parsley

-

minced

Salt and Pepper

-

to taste

Cayenne Pepper

-

to taste

1

cup

Corn Meal

-

masa harina
INSTRUCTIONS
To make the polenta, bring 4 cups of water to a boil in a heavy saucepan over high heat. Gently pour in the cornmeal while stirring with a whisk. Reduce heat to medium and bring to a simmer, stirring constantly until polenta is evenly distributed, about 5 minutes.

Reduce heat to low, cover and cook, stirring about every 5 minutes. Whisk in salt after 20 minutes of cook time. Continue to cook for another 10 minutes until the polenta is a tender creamy porridge consistency. Cook for another 10 minutes for a thicker polenta. When polenta is done, whisk in pepper, ghee, and parmesan.

Meanwhile, heat the 2 tablespoons of olive oil over medium heat in a large cast iron skillet. Add herbs and sauté until fragrant about 3 minutes. Then add the ground beef and smoked paprika. Reduce heat and cook until meat is done. Add the canned tomatoes and mix well. Then add the red wine and additional water to thin to desired consistency. Allow the mixture to simmer 2-3 minutes and season with salt and pepper.

To serve spoon 1/2 cup polenta into a bowl and top with bolognese sauce.