Pesto And Bacon Egg Muffins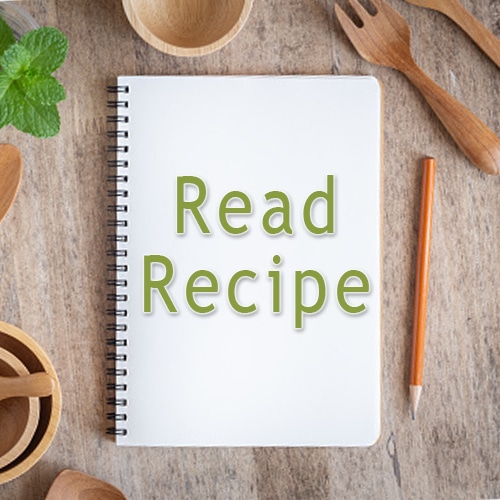 INGREDIENTS
0.5

cup

Fresh Basil

0.25

cup

Toasted Pine Nuts

0.33

cup

Extra Virgin Olive Oil

2

tablespoon

Water

0.25

cup

Grated Parmesan

-

aged

Salt and Pepper

-

to taste

0.5

tablespoon

Extra Virgin Olive Oil

1

bunch

Green Onion

-

chopped, green parts only

1

cup

Broccoli

-

shaved

6

ounce

Bacon

7

Eggs
INSTRUCTIONS
Preheat oven to 350 degrees.

To make the pesto, in a small food processor add the fresh basil, pine nuts, olive oil, water, and parmesan cheese. Process until smooth, season with salt and pepper, and transfer into a glass mason jar. *This pesto will make more than what is needed for the muffin recipe.

Heat a medium skillet over medium heat. Add the coconut oil and allow to melt. Add the green onions and sauté until tender. Add the broccoli shavings and bacon and sauté until bacon is cooked and crispy.

Meanwhile in a large bowl crack the eggs and mix in half of the pesto. Line muffins tins with muffin liners or use the preferred silicone muffin pans. When the bacon is done stir the bacon mixture into the eggs.

Pour the mixture evenly into about 12 muffin cups. Bake for 20-30 minutes, or until tops start to brown and eggs look set. Enjoy hot or cold.
NOTES
These can easily be frozen or refrigerated for later use. Microwave prior to eating.
Bacon: make sure that there are no sweeteners, or celery salt or celery juice added. Celery is used to 'cure' "uncured" bacon. It is best to get cured unsweetened bacon.