Moroccan Lamb Skewers With A Yogurt Sauce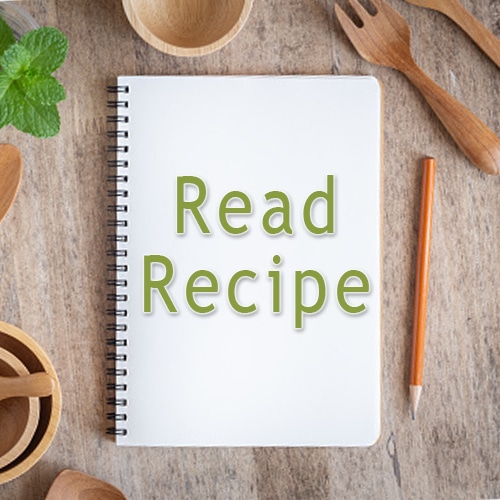 INGREDIENTS
1

pound

Boneless Leg of Lamb Roast

-

grass fed,diced

1

Bell Pepper

-

cut into bite sized pieces

1

teaspoon

Paprika

0.25

teaspoon

Cumin

1

teaspoon

Ground Coriander

0.5

teaspoon

Ground Cardamom (Cardamon)

1

teaspoon

Ground Cinnamon

0.5

teaspoon

Ground Nutmeg

-

freshly

0.13

teaspoon

Cayenne Pepper

-

for added heat

Sea Salt

-

to taste

Avocado Oil

-

to taste

0.5

cup

Plain Yogurt

-

(24hr homemade)

1

tablespoon

Extra Virgin Olive Oil

1

tablespoon

Lemon Juice

2

tablespoon

Fresh Parsley

-

minced

0.25

cup

Cucumber

-

grated

0.5

teaspoon

Cumin Seed

-

rubbed between your fingers

Sea Salt

-

to taste

Ground Black Pepper

-

to taste
INSTRUCTIONS
Place wooden skewers in a water bath to soak.

To make the spice rub, in a small bowl combine the the paprika, cumin, coriander, cardamom, cinnamon, nutmeg, and cayenne.

In a separate bowl place the chopped lamb and sprinkle spice mixture over the lamb. Toss well with hands until well coated. Then sprinkle with sea salt and drizzle with avocado oil. Cover and allow to marinate 30 minutes or more.

Evenly skewer the lamb and bell pepper chunks on the water soaked wooden skewers. Prepare a grill and cook the skewers 3-4 minutes on one side and then flip and cook 2 additional minutes until the meat is done. If you do not have a grill you can also line a baking sheet with aluminum foil and roast at 475 degrees for 5 minutes and then flip and roast an additional 3-5 minutes until done.

Meanwhile, to prepare the yogurt sauce stir together the yogurt, olive oil, lemon juice, parsley, cucumber, and cumin seed together in a medium bowl. Season with salt and pepper.

Serve the skewers with the cucumber yogurt sauce.
NOTES
We think this dish goes great with a Mediterranean Quinoa Salad!
You'll find 24 hour yogurt recipe on our site, or you may use Green Valley lactose free yogurt (if you tolerate pectin well).