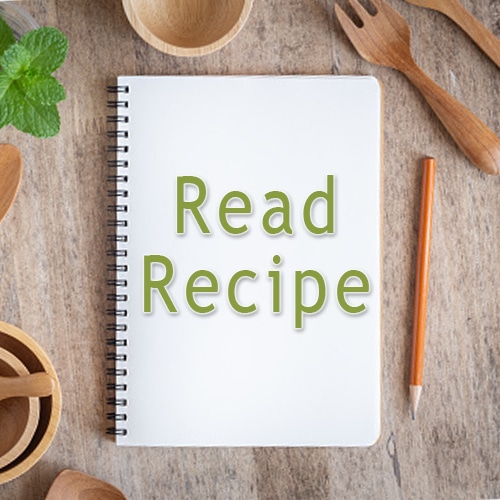 INGREDIENTS
1

cup

Spinach

-

or kale

1

Banana

1

tablespoon

Ground Flax Seed

0.5

cup

Water

0.25

cup

Coconut Milk

1

Orange

-

peeled and seeds removed

1

scoop

Protein Powder
INSTRUCTIONS
To make the smoothie, place all ingredients into blender and blend until smooth.

GOLO Gurus Smoothie Guide:

You may use these smoothies as a meal replacement or to accompany your breakfast meal (for example, pair this with a frittata muffin for a complete meal).

When building a smoothie with low fermentable ingredients, the best ways to add:

SWEETNESS: Toss in papaya, blueberries, strawberries, kiwi, oranges, pineapple and star fruit. You can even add a touch of real maple syrup (this is very low in FODMAPS)

CREAMINESS: Toss in some *frozen banana, papaya and avocado (if tolerated).

*To freeze bananas: purchase a ripe bunch of small-medium bananas, peel and cut them in half. Lay them flat in a freezer Ziploc bag, gently squeeze as much air as possible out, and then lay them flat in your freezer. Once frozen, they you can stand the bag up in the freezer to make room for other foods.

Protein Powders:

All the protein powders are unsweetened and unflavored. The best tasting protein powder is whey (this is dairy) – there are two choices:

Bioactive non-denatured whey protein from grass-fed cows. This whey has been minimally processed, so it still contains immune modulating compounds and helps to improve glutathione levels (an important antioxidant in your body). Additionally, it contains the full range and exceptional levels of the most important protein components, which are lactoferrin, immunoglobulins, serum albumin, active peptides and growth factors.

Well Wisdom's Vital Whey and Whey Cool by Designs for Health are both good options.

Denatured and micro-filtered whey protein has had the bioactive components removed and it has been processed down to retain only protein. This protein is the best choice if you have a dairy sensitivity.

All whey proteins offered in our store are all lactose free.

If you prefer not to include whey protein, you also have the option to use pea protein or rice protein (these do not include the carbohydrate/ starch components of these foods; only the protein of these foods is retained).

Detox Support:

If you find that the detox support product isn't palatable in a smoothie, simply mix this with 8 oz of water, separate from the smoothie, and drink it prior to drinking the smoothie.
NOTES
We recommend Native Forest unsweetened canned coconut milk.