Jasmine Tea Chicken Brine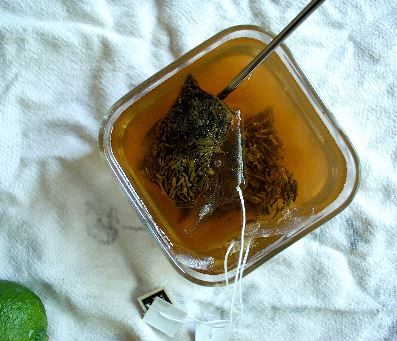 INGREDIENTS
7

bag

Jasmine Tea

1

bag

Green Tea

3

quart

Boiling Water

0.5

cup

Rock Salt

2

tablespoon

Maple Syrup
INSTRUCTIONS
To make the brine, bring 3 quarts of water to a boil. Remove from heat and set aside for 2-5 minutes.

Meanwhile, place the tea bags in a large heat friendly pot. When water has cooled a bit, pour over the tea bags and allow them to infuse for 10 minutes. Finally, remove the tea bags and stir in the salt and maple syrup. Allow the mixture to cool.
NOTES
Place a whole raw chicken into this brine and soak for at least 4 hours or overnight. Rinse and cook as desired.