Honey Glazed Roasted Carrots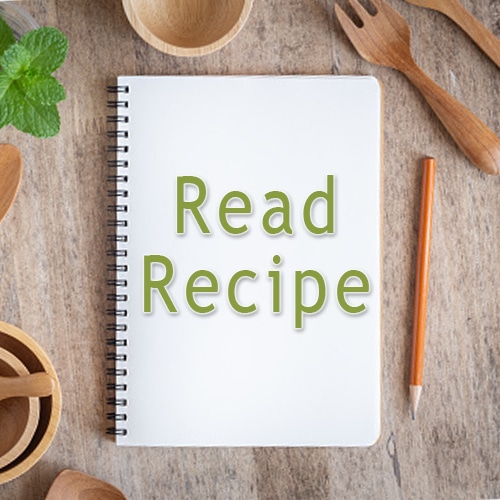 INGREDIENTS
1

bunch

Carrots

-

(with green tops)

1

tablespoon

Clover Honey

1

tablespoon

Avocado Oil

1

tablespoon

Apple Cider Vinegar

Salt and Pepper

-

to taste

Fresh Parsley

-

to taste
INSTRUCTIONS
Preheat oven to 425 degrees.

Meanwhile cut off the green tops leaving an inch at the top of the carrot. Save the greens to make carrot top pesto or to toss into salads if desired. Wash and scrub the carrots and towel dry to ensure they are completely dry.

Line a baking sheet with parchment paper and set aside. If the carrots are thin and long, leave whole and place on the parchment paper. If the carrots are a little thicker, cut in half lengthwise. Place onto baking sheet in a single layer.

Mix together the honey, avocado oil, and vinegar in a small bowl. Drizzle over the carrots. Sprinkle with salt and pepper. Roast for 20-25 minutes until tender, yet still

firm with browning spots. Remove from oven and sprinkle with freshly minced parsley or cilantro if desired. Serve immediately.
NOTES
We recommend Katz apple cider vinegar for this recipe.
Honey contains fructose. Northern latitude honey (clover, raspberry, alfalfa) contain a closer ratio of fructose to glucose than tropical honey (like the honey that Monash University tested and noted as a high fodmap food). Since northern latitude honey contains a closer ratio of fructose to glucose, this improves fructose absorption and we find that many people with fructose intolerance can enjoy a small amount of northern latitude honey. Please try this and see how you do (easy enough to test out in tea, like Rooibos tea).
Guest Guru Patsy Catsos recommends to her patients and readers, to not include honey. If you were referred to GutRxGurus by Patsy, please omit honey from this recipe. We're happy to make a suitable substitution suggestion. Feel free to post a question in the forum!