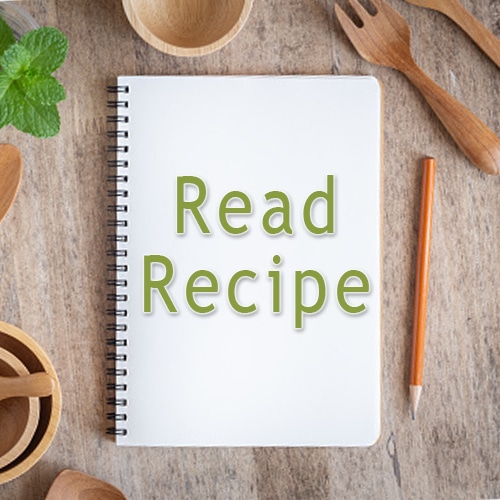 INGREDIENTS
0.75

cup

Feta Cheese

0.25

cup

Plain Yogurt

-

(24hr homemade)

1

teaspoon

Dijon Mustard

1

tablespoon

Fresh Dill

-

finely chopped

1

tablespoon

Fresh Parsley

-

finely chopped

1

tablespoon

Fresh Chives

-

finely chopped

Salt

-

to taste

Freshly Ground Black Pepper

-

to taste

Lemon Juice

-

to taste

Olive Oil

-

to taste
INSTRUCTIONS
To make the dip, add the feta, yogurt, and mustard into a food processor and puree until feta is whipped to a thick, creamy consistency.

Transfer into a bowl and stir in the fresh herbs. Season with additional salt, fresh ground pepper, and lemon to taste.

Drizzle with olive oil and top with dill sprigs. Serve with

rice crackers or veggie crudité.
NOTES
We recommend Maille Dijon Mustard for this recipe.
You'll find 24 hour yogurt recipe on our site, or you may use Green Valley lactose free yogurt (if you tolerate pectin well).