Hazelnut Meringue Cookies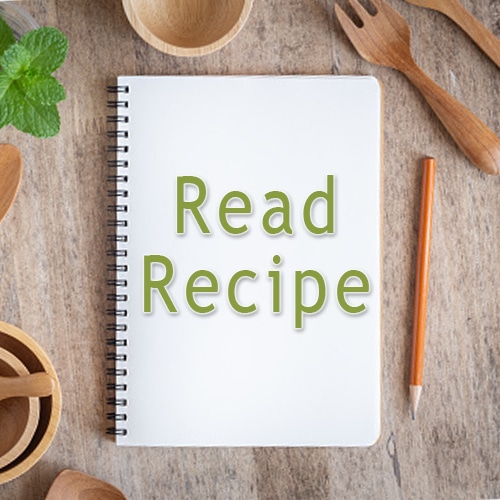 INGREDIENTS
2

cup

Hazelnuts

1.25

cup

Sugar

4

large

Egg White

0.5

teaspoon

Sea Salt

1

teaspoon

Vanilla Extract
INSTRUCTIONS
Position 2 racks as close to the center of the oven as possible.

Preheat oven to 350°F. Toast the whole hazelnuts on a baking sheet, stirring occasionally, until fragrant, about 7 to 9 minutes.

Remove from the oven and allow the nuts cool for a few minutes. Then place them into a clean kitchen towel and rub together to remove the skins. If not all the skins

come off that is fine. Meanwhile, reduce the oven heat to 325°F and line 2 baking sheets with parchment paper.

Transfer the nuts and sugar into a food processor and pulse until finely ground. Make sure not to over process the nuts otherwise the oils will separate out. Therefore, watch carefully during this step. Transfer the ground nuts and sugar into a separate bowl and set aside.

In another large bowl, beat the egg whites and sea salt with an electric mixer on high until stiff peaks form. Then gently, using a rubber spatula, fold the egg whites into the nut mixture. Repeat with the vanilla extract until combined. Using a spoon drop the batter about 2 inches apart on the parchment lined baking sheets. Bake the cookies about 15 minutes then switch the pans from top to bottom halfway through. Continue to bake another 10-15 minutes until golden brown.

Allow the cookies to cool on the baking sheets for a few minutes before transferring them to a cooling rack. Depending on how much batter you have left you may need to repeat the baking process again with the leftovers. However, make sure the baking sheets are completely cooled before adding new batter.

Store cookies in an airtight container once cooled completely.