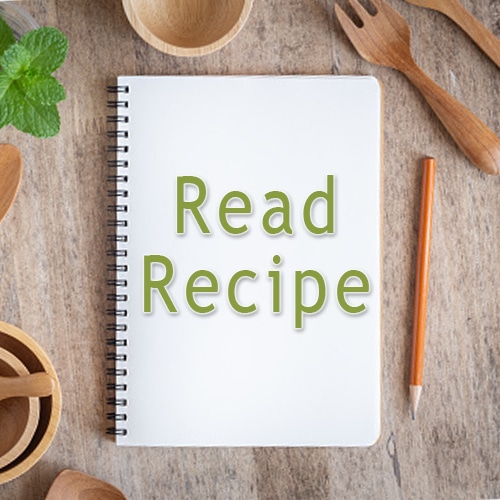 INGREDIENTS
6

medium

Tomatoes

-

ripe

1

tablespoon

Olive Oil

2

tablespoon

Raw Pumpkin Seeds

-

chopped

1

teaspoon

Dried Mint

2

tablespoon

Fresh Chives

-

chopped

3

tablespoon

Fresh Parsley

-

chopped

0.5

cup

White Rice

-

cooked

0.13

teaspoon

Salt

0.13

teaspoon

Pepper

1

teaspoon

Coconut Oil
INSTRUCTIONS
To prepare the tomatoes, slice the tops off of the tomatoes and set aside. Carefully scoop out the pulp from each tomato, leaving about ¼ inch thick shell and being careful not to break the skin. Save the tomato pulp in a separate bowl.

Heat olive oil in a small sauce pan on medium heat, add chopped pumpkin seeds, dried mint, chives, and parsley, then stir for 1 minute until fragrant and seeds are slightly toasted, but not burned. Add the cooked rice and half of the tomato pulp and saute for 2 minutes. Take off heat, season with salt and pepper.

Preheat oven until 350 F. Fill tomatoes with the rice mixture, being careful not to break or over stuff the tomatoes. Place the tomatoes on a lightly greased baking dish with coconut oil. Replace the tops back onto the stuffed tomatoes, and bake for 30-45 minutes, or until the rims/tops have begun to brown just slightly. Serve hot.
NOTES
Ghee can be used in place of olive oil or coconut oil in this recipe.