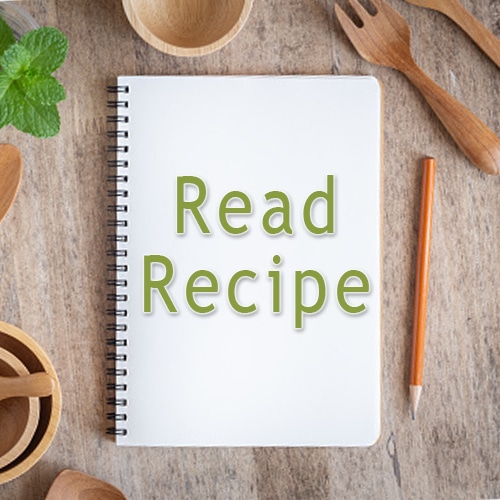 INGREDIENTS
1

cup

Butter

2

tablespoon

Pure Maple Syrup

1

pound

Rolled Oats

0.5

cup

Light Brown Sugar

1

tablespoon

Ground Ginger

0.5

teaspoon

Baking Powder

-

(gluten free)

0.13

teaspoon

Ground Nutmeg

1

piece

Fresh Ginger

-

finely chopped
INSTRUCTIONS
Preheat oven to 350F.

Grease a 12in x 10in baking dish with 1 tablespoon of butter.

Melt the butter and maple syrup together in a saucepan over a gentle heat, stirring continuously, until well combined.

In a medium size mixing bowl, combine the oats, brown sugar, ground ginger, baking powder and ground nutmeg.

Pour the butter mixture into the dry ingredients and stir until well combined, then fold in the chopped stem ginger.

Spoon the mixture out into the baking dish. Bake for 25-30 minutes, or until golden-brown on top.

Remove the bars from the oven and allow to sit, undisturbed, for 10 minutes. Cut into squares and place on a wire rack until cooled.
NOTES
Currently, we do not have a dairy free version of this recipe.