Five Spice Chicken Rice Bowl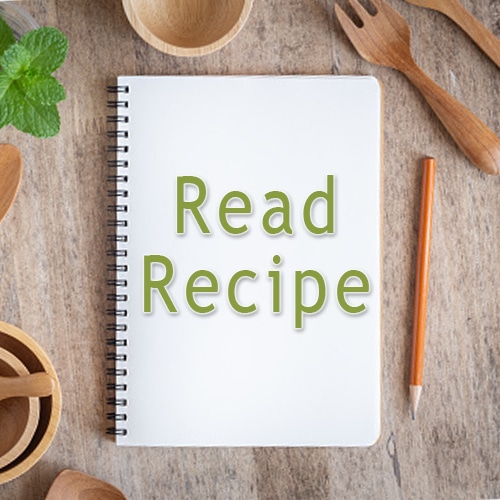 INGREDIENTS
0.5

teaspoon

Ground Cumin

0.25

teaspoon

Ground Coriander

2.5

teaspoon

Paprika

0.13

teaspoon

Cayenne Pepper

0.13

teaspoon

Ground Cinnamon

4

tablespoon

Extra Virgin Olive Oil

-

divided

1.5

pound

Boneless Skinless Chicken Thigh

-

trimmed

1

cup

Plain Yogurt

-

(homemade 24 hour)

0.25

teaspoon

Grated Lemon Zest

0.25

cup

Fresh Lemon Juice

-

divided

1.5

teaspoon

Sea Salt

-

divided

0.75

teaspoon

Freshly Ground Black Pepper

-

divided

2

tablespoon

Fresh Dill

-

coarsely chopped,plus more for serving

2

tablespoon

Mints

-

coarsely chopped.plus more for serving

0.5

Cucumber

-

large,halved lengthwise, cut into 1/4"-thick half-moons

2

cup

Shredded Lettuce

-

romaine

1

cup

Cherries

-

small,grape tomatoes, halved

0.33

cup

Green Onion

-

thinly sliced,green parts only

2

cup

Rice

-

cooked or quinoa
INSTRUCTIONS
Preheat oven to 425°F.

Combine first 5 spices, 2 tablespoons olive oil, 3/4 tsp sea salt, and 1/4 tsp pepper in a large bowl. Add chicken and toss evenly to coat.

Place the chicken on a parchment lined baking sheet and roast ~12-15 minutes until a thermometer inserted into the thickest part of thigh reads 165°F. Remove from the

oven and allow to rest ~ 3-5 minutes.

Meanwhile, mix yogurt, lemon zest, half of the lemon juice, 1/2 teaspoon salt, and 1/4 teaspoon pepper in a small bowl until incorporated. Fold in both the dill and mint and set aside.

In a medium bowl, toss together the cucumber, lettuce, tomatoes, green onions, remaining lemon juice, 2 tablespoons olive oil, 1/4 teaspoon sea salt, and 1/4 teaspoon ground pepper.

Finally, thinly slice the chicken. To serve place ½ cup cooked rice in each bowl and top evenly with chicken and tomato-cucumber salad. Drizzle each liberally with

yogurt sauce and sprinkle with a little more fresh dill and/or mint if desired.
NOTES
We recommend well cooked jasmine rice or tan quinoa with this recipe.
You'll find 24 hour yogurt recipe on our site, or you may use Green Valley lactose free yogurt (if you tolerate pectin well).