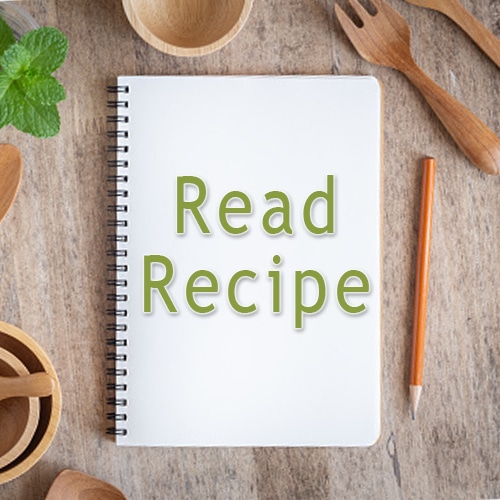 INGREDIENTS
1

Polenta

-

18 ounce tube of pre cooked polenta

2

tablespoon

Avocado Oil

0.5

cup

Grated Parmesan Cheese

-

finely

2

tablespoon

Fresh Rosemary
INSTRUCTIONS
Preheat oven to 425 degrees Fahrenheit.

Cut the polenta cylinder in half. Then cut each half into thin slices. Each slices can now be cut into even strips. Place the polenta fries onto a parchment lined baking sheet and brush with avocado oil. Place in oven and bake for 20 minutes, flip, and

continue to bake another 20-25 minutes, or until light brown and crispy. While the fries are baking, mix together the rosemary and parmesan cheese and set aside in a small bowl. For best result freshly grate the

parmesan cheese using a microplaner (this melts the best). Once the fries are done and crispy, remove from oven and sprinkle with

the parmesan-herb mixture. Serve immediately.