Crispy Tarragon Chicken Salad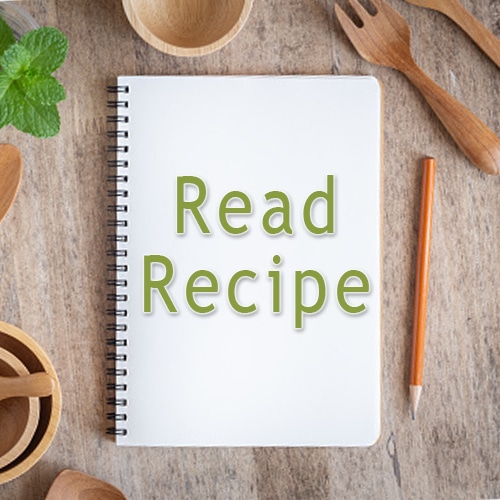 INGREDIENTS
1

Lemon

-

juice and zest

2

tablespoon

Fresh Tarragon

1

tablespoon

Fresh Parsley

0.5

teaspoon

Sea Salt

0.25

teaspoon

Pepper

0.75

cup

Olive Oil

2

Chicken Breast

-

with skin-on

1

tablespoon

Avocado Oil

Sea Salt

-

to taste

Fresh Squeezed Lemon Juice

-

to taste

1

large

Cucumber

4

handful

Arugula

0.25

cup

Aioli

-

see our recipe
INSTRUCTIONS
To make the tarragon aioli, in a food processor, process the lemon juice, zest, and egg together until smooth. Pulse in the tarragon leaves, salt and black pepper. Then, very slowly pour in the olive oil while processing. The mixture will emulsify into a thick and creamy sauce. Keeps for 2-3 days, refrigerated.

To prepare the chicken, heat an overhead grill or preheat oven to 475 degrees. Put the chicken breasts skin-side up in a shallow baking-dish, brush them with a little oil, then season with pepper, salt (a generous amount) and lemon juice. Grill for 15 minutes or so, until the skin is crisp and blistered. Turn and cook the other side briefly, then check for doneness with a thermometer (165 degrees). Leave the chicken to rest for 10 minutes.

Peel the cucumber, cut it in half lengthways and scrape out and discard the seeds. Cut the cucumber into thick chunks and fold them into 2 tablespoons of the tarragon aioli.

Slice the chicken into thick pieces and fold them into the cucumber and tarragon mayonnaise. Rinse and dry the arugula in a salad spinner.

To serve top a handful of the arugula with the chicken mixture.