Creamy Chai Porridge With Caramelized Banana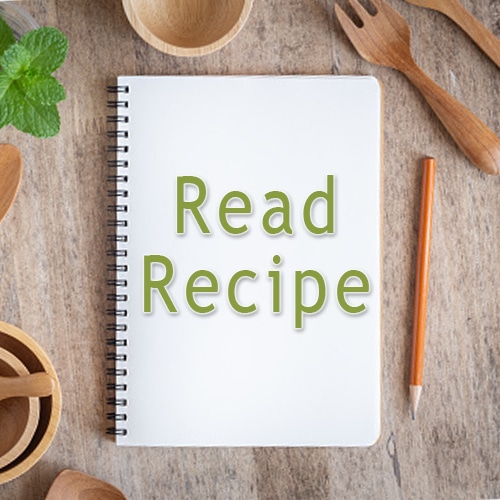 INGREDIENTS
1

tablespoon

Sliced Almonds

-

(flaked are hard to find)

0.75

cup

Water

0.5

cup

Almond Milk

2

teaspoon

Chai Tea

-

sliced,loose leaf (flaked are hard to find)

1

Banana

-

ripe firm,quartered

1.5

teaspoon

Ground Cinnamon

0.25

cup

Oats

1

teaspoon

Chia Seeds

0.5

teaspoon

Ground Cardamom (Cardamon)

0.13

teaspoon

Ground Nutmeg

1

teaspoon

Pure Maple Syrup

1

teaspoon

Walnuts

-

chopped
INSTRUCTIONS
Heat a small skillet on high to toast the sliced almonds until golden and fragrant. Remove almonds from pan and allow to cool.

Heat a small saucepan over medium-high to bring the milk and water to a light simmer. Remove from heat, add the tea and allow to infuse for 8 minutes.Remove the tea leaves/bag and pour the milk tea into a pyrex container and set aside (you will use the saucepan again).

In the meantime, peel the banana and slice in half vertically. Sprinkle the banana halves with ½ t cinnamon and grill until they begin to bubble and caramelize.

Add the oats, chia seeds, 1 t cinnamon, cardamom, pinch of nutmeg, and 3/4 of the milky tea mixture to the saucepan and bring to a simmer over medium heat.

Continue simmering, stirring from time to time,until the oats and seeds have absorbed the liquid, about 5 minutes. Add the remaining milk mixture adding extra water/milk if needed. Remove from heat when a desired consistency is reached.Sweeten with maple syrup.

Spoon porridge into a serving bowl and top with the grilled banana, maple syrup, walnuts, and toasted almonds.
NOTES
We recommend using organic, certified gluten free oats. Use herbal chai rooibos tea for a caffeine free version. Feel free to substitute the almond milk for any other dairy free milk.