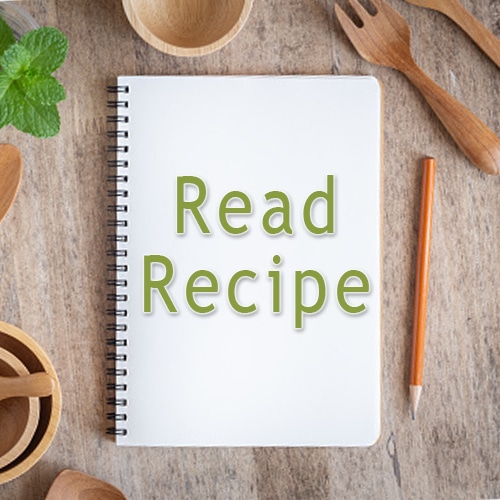 INGREDIENTS
6

Carrots

-

scrubbed and washed

1

tablespoon

Avocado Oil

1

tablespoon

Apple Cider Vinegar

1

tablespoon

Clover Honey

2

tablespoon

Coconut Oil

1

tablespoon

Fresh Ginger

-

minced

1

pinch

Chili

-

pinch red chili flakes

0.25

teaspoon

Cinnamon

0.5

teaspoon

Paprika

1

teaspoon

Ground Coriander

-

coriander powder

1

Yukon Gold Potato

-

peeled and diced

4

cup

Broth

-

homemade

1

cup

Coconut Milk

-

full-fat coconut milk

Salt and Pepper

-

to taste

Fresh Cilantro

-

to taste

0.25

teaspoon

Asafoetida

-

asafetida powder (optional)
INSTRUCTIONS
Preheat oven to 425 degrees. Towel dry carrots and place onto a parchment lined baking sheet. Mix together the avocado oil, vinegar, and honey and drizzle evenly over the carrots. Season with salt and pepper. Roast for 20-30 minutes until the carrots are fork tender and caramelized. Remove from oven and set aside.

Meanwhile in a large saucepan heat the 2 tablespoons coconut oil over medium-low. Add the asafoetida powder, minced fresh ginger, chili flakes, cinnamon, paprika, and coriander. Stir until spices are fragrant. Add the potato and sauté an additional 5 minutes.

Add the homemade broth and bring to a simmer. Coarsely chop the roasted carrots leaving behind the top end. Add to the pot and allow soup to simmer for 15-20 minutes or until the potato is tender.

Using an immersion blender, puree until the soup is smooth. Stir in coconut milk and season with sea salt and fresh ground pepper to taste. Serve with a garnish of

cilantro or parsley.
NOTES
We recommend unsweetened canned Native Forest coconut milk for this recipe.
The bone broth should be homemade and/or free of high FODMAP ingredients including garlic, onion, and leeks.
Feel free to replace bone broth with equal amounts of water or low FODMAP broth.
Honey contains fructose. Northern latitude honey (clover, raspberry, alfalfa) contain a closer ratio of fructose to glucose than tropical honey (like the honey that Monash University tested and noted as a high fodmap food). Since northern latitude honey contains a closer ratio of fructose to glucose, this improves fructose absorption and we find that many people with fructose intolerance can enjoy a small amount of northern latitude honey. Please try this and see how you do (easy enough to test out in tea, like Rooibos tea). Guest Guru Patsy Catsos recommends to her patients and readers, to not include honey. If you were referred to GutRxGurus by Patsy, please omit honey from this recipe. We're happy to make a suitable substitution suggestion. Feel free to post a question in the forum!