Cheesy Rosemary Polenta Fries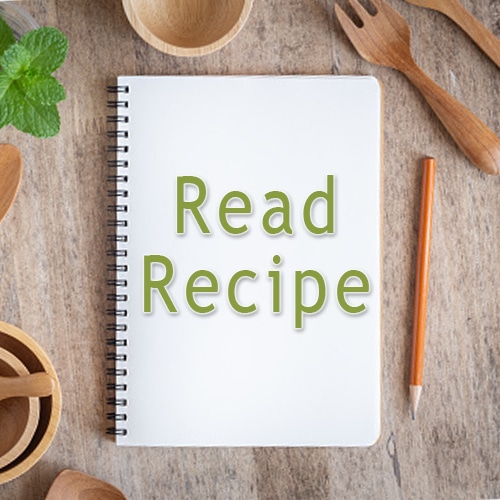 INGREDIENTS
2

tablespoon

Coconut Oil

0.5

cup

Grated Parmesan Cheese

0.5

teaspoon

Sea Salt

0.25

teaspoon

Ground Black Pepper

-

powder

18

ounce

Tube Polenta

-

organic ancient harvest polenta

0.5

tablespoon

Finely Minced Fresh Rosemary
INSTRUCTIONS
Preheat oven to 425 degrees. Line a baking sheet with parchment paper.

To make the fries, cut polenta tube in half, then cut each half into 16 fry shapes (so 32 fries altogether).In a small glass bowl, melt the coconut oil in the microwave.

Place polenta fries on a baking sheet lined with parchment paper, and brush coconut oil onto fries. Bake for 45 minutes, or until light brown and crispy, turning them 2-3 times while baking so they crisp on each side.

While the fries are baking, combine the rosemary, salt and pepper, and parmesan cheese and set aside in a small bowl.

Remove fries from oven when done. Place them on a serving dish and sprinkle the parmesan cheese mixture on top.
NOTES
We recommend Ancient Harvest plain polenta for this recipe.
In place of the rosemary you may use other fresh herbs including thyme, oregano, or parsley.