Carrot Zucchini Baked Oatmeal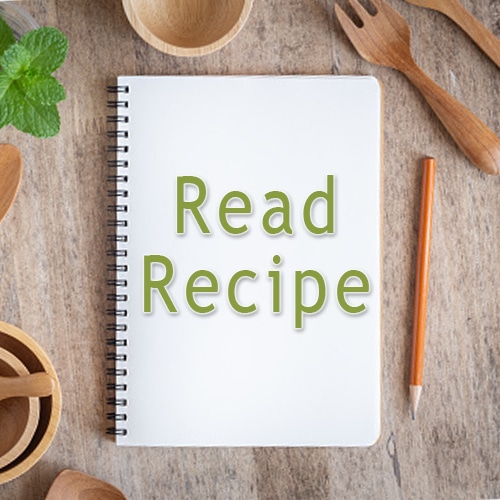 INGREDIENTS
2

cup

Gluten-free Oats

1

teaspoon

Baking Powder

1

teaspoon

Cinnamon

1

teaspoon

Fresh Ginger

Ground Cardamom (Cardamon)

-

to taste

0.5

teaspoon

Sea Salt

1

cup

Carrots

-

grated

1

cup

Zucchini

-

grated

0.5

cup

Currants

2

Eggs

1

teaspoon

Vanilla

2

cup

Almond Milk

-

homemade

5

tablespoon

Maple Syrup

-

divided

2

tablespoon

Coconut Oil

-

melted

1

cup

Pecans

0.75

cup

Seeds

-

(pumpkin, sunflower, sesame)
INSTRUCTIONS
Preheat oven to 375 degrees and grease an 8 x 9 inch baking dish with coconut oil.

Combine the first nine ingredients in a medium bowl. Spoon the oat mixture into the oiled baking dish and set aside.

In a separate bowl whisk together the eggs, vanilla, 1 tablespoon maple syrup, and almond milk until combined. Evenly pour the egg mixture over the oats.

Finally in a separate bowl mix together the coconut oil, remaining ¼ cup of maple syrup, nuts and seeds. Add a generous pinch of salt, and mix well.

Evenly distribute the nut mixture over the oats and bake for 45 minutes or until the oatmeal has set and the nuts are golden brown.

Serve warm with a drizzle of canned Native Forest coconut milk, nut milk, or homemade 24 hour yogurt.