Baked Sweet Polenta With Fresh Strawberries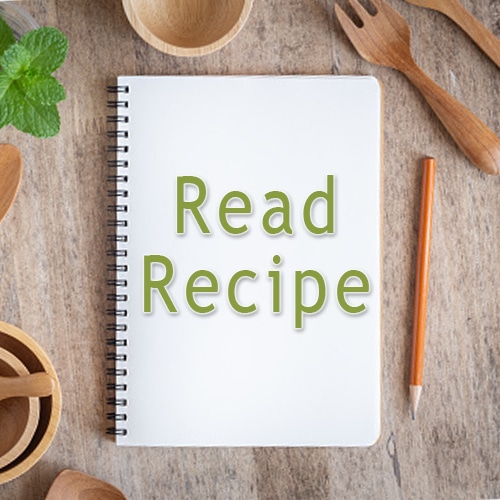 INGREDIENTS
2.5

tablespoon

Coconut Oil

2

cup

Water

1

Unsweetened Coconut Milk

-

(14 oz) can

1.5

cup

Corn Meal

2

tablespoon

Maple Syrup

0.25

teaspoon

Salt

0.25

cup

Sliced Almonds

1

pint

Strawberries

-

sliced

1

teaspoon

Ground Cinnamon
INSTRUCTIONS
Preheat oven to 350 F and grease a medium size baking dish with 1 T coconut oil.

Soften remaining

1.5 T coconut oil in the microwave, on high for 20 -30 seconds. In a mixing bowl, combine melted coconut oil, water, coconut milk, cornmeal, maple syrup, and salt. Pour into greased baking dish and bake uncovered for 60 minutes.

Meanwhile, heat a small skillet on high to toast the sliced almonds until golden and fragrant.

Once the polenta is done baking, allow it to cool for 15 minutes and cut into 4-6 pieces. Top with fresh strawberries and ground cinnamon.
NOTES
We recommend using Native Forest brand coconut milk, as it is unsweetened and doesn't have any added thickeners. We also recommend using organic cornmeal. Strawberries can be substituted with any other berry or low fodmap friendly fruit. Blueberries and a drizzle of aged balsamic vinegar would nicely compliment this dish!