Asian Chicken Lettuce Wraps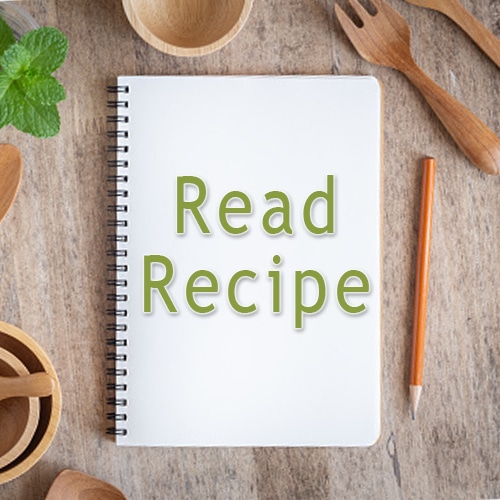 INGREDIENTS
3

tablespoon

Sesame Seeds

0.75

cup

Tamari

0.75

cup

Rice Vinegar

1

tablespoon

Fresh Lime Juice

1

tablespoon

Toasted Sesame Oil

0.13

teaspoon

Cayenne Pepper

0.25

cup

Tamari Soy Sauce

1

tablespoon

Honey

-

clover

1

Lime Juice

1.25

pound

Chicken Breast

1

tablespoon

Cornstarch

1

tablespoon

Sesame Oil

-

oriental

2

tablespoon

Coconut Oil

-

divided

1

Red Bell Pepper

-

evenly sliced

1

Carrot

-

thinly sliced

4

cup

Green Cabbage

1

cup

Red Cabbage

-

thinly sliced

1.5

cup

Bean Sprouts

18

leaf

Hearts of Romaine Lettuce

1

bunch

Green Onion

-

sliced, green parts only
INSTRUCTIONS
To prepare the dipping sauce, stir sesame seeds in small skillet over medium heat until golden, about 5 minutes. Place toasted sesame seeds in small bowl; cool. Mix in tamari, unseasoned rice vinegar, fresh lime juice, toasted sesame oil, and cayenne pepper. Set aside

To prepare the stir fry sauce, mix tamari, honey, and lime juice in small bowl to blend and set aside.

Place chicken slices in medium bowl and sprinkle with salt and pepper. Add cornstarch and toss to coat. Heat 1 tablespoon of each toasted sesame oil and coconut oil in a large deep nonstick skillet over high heat. Add chicken slices and sauté until cooked through, about 4 minutes.

Using slotted spoon, transfer chicken slices to bowl.

Heat remaining 1 tablespoon coconut oil in same nonstick skillet. Add red bell pepper strips and carrot strips and sauté 2 minutes. Add both cabbages and bean sprouts and sauté until veggies are tender yet crisp.

Return chicken slices to skillet. Add stir-fry sauce and toss to coat. Season stir-fry mixture to taste with salt and pepper.

Arrange romaine lettuce leaves on serving platter. Divide stir-fry mixture among leaves. Sprinkle with chopped green onions and serve with dipping sauce.
NOTES
Honey contains fructose. Northern latitude honey (clover, raspberry, alfalfa) contain a closer ratio of fructose to glucose than tropical honey (like the honey that Monash University tested and noted as a high fodmap food). Since northern latitude honey contains a closer ratio of fructose to glucose, this improves fructose absorption and we find that many people with fructose intolerance can enjoy a small amount of northern latitude honey. Please try this and see how you do (easy enough to test out in tea, like Rooibos tea). Guest Guru Patsy Catsos recommends to her patients and readers, to not include honey. If you were referred to GutRxGurus by Patsy, please omit honey from this recipe. We're happy to make a suitable substitution suggestion. Feel free to post a question in the forum!